The team at PAAS National® is dedicated to helping you survive predatory audits, compliance issues, or whatever new trick PBMs are springing on you. PAAS continuously updates their database with information with every audit received — in fact we even keep a scorecard on individual auditors.
With over 200 years of combined pharmacy experience and over 50 years of dedicated audit assistance experience, this team is the best in the industry.
Our team is made up of five pharmacists and six certified pharmacy technicians. They will answer filling and billing questions, prepare you for on-site and virtual audits, review your prescriptions for desk audits, and work with you on your audit appeals, giving you the best possible chance at favorable results.
Our team members are highly trained experts, here to help you!
Sara, PharmD
Analyst
PAAS National
Meredith, PharmD
Analyst
PAAS National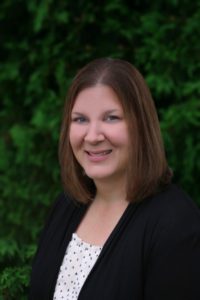 Jennifer, CPhT
Analyst
PAAS National
Dana, CPhT
Analyst
PAAS National
Jenevra, CPhT
Analyst
PAAS National
Lanae
Office Manager /Bookkeeper
PAAS National
Hope, CPhT
Receptionist/Customer Service Specialist
PAAS National
Mallory, CPhT
Marketing Assistant/Customer Service Specialist
PAAS National
Ashley
Customer Service Specialist
PAAS National
Maddie
Customer Service Specialist
PAAS National
Stacy
Manager of Marketing
PAAS National
James, CPhT
Director of Technology
PAAS National
David
Senior Developer
PAAS National
Kali
Office Assistant
PAAS National